INTACHEM's experience in Oil and Gas exploration delivers unique and innovative leading edge product technology to this market sector regionally.
We are key suppliers of Raw Materials to industry.
These functional water soluble polymers find application in enhanced oil recovery (EOR), clay and shale stabilisation, rheological modifiers and cost effective high temperature water loss control agents.
Our ultra high molecular weight polyacrylamides are amongst some of the highest molecular weight PHPA's commercially available in the world today.
Our licensed Textile Media Filtration product technology has application in clarifying completion fluids for oil and gas production thus making cartridge filtration technology redundant. It has numerous advantages over existing cartridge technology. It is suitable for both onshore and offshore application.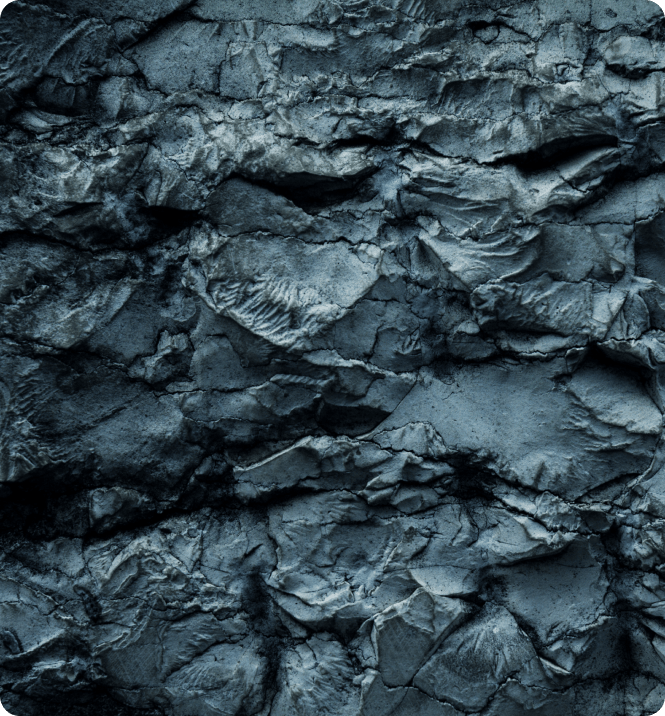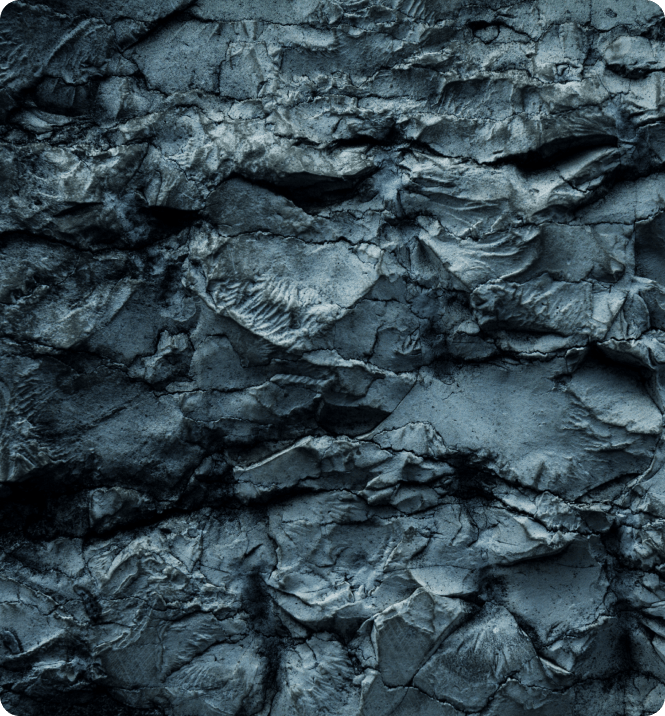 INTACHEM also supply Minerals Processing reagents such as Depressants, Activators, Collectors, Promoters and Frothers.