INTACHEM's range of quality organic and inorganic flocculants supported by highly experienced technical service representatives deliver cost effective "Solutions to Customers".
The innovative application of niche product technology such as our Reagent Dewatering products attain the highest efficiency in cost / performance of any comparable product technology. These products find application in materials handling where they reduce the need for high Capital Expenditure on expensive dewatering equipment to debottleneck your process.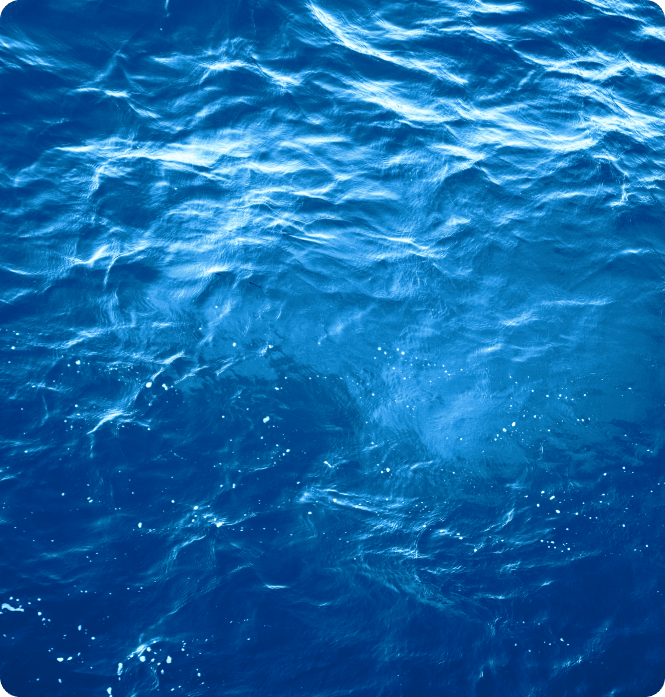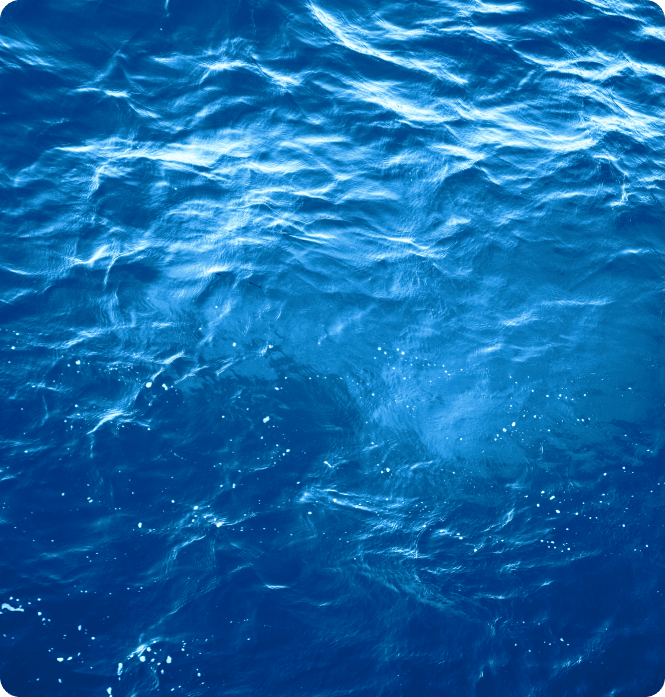 INTACHEM also supply Minerals Processing reagents such as Depressants, Activators, Collectors, Promoters and Frothers.